Shri Ramachandra is the 7th Avatar of Lord Vishnu. He was born in the month of Chaitra (March-April) Shukla Navami Day, to king Dashrath in Ayodhya. Therefore, the Celebration of His Birthday is called as Ram Navami Festival. Moreover, this celebration of Ram Navami in Shirdi has a story associated with Sai Baba and His Devotees.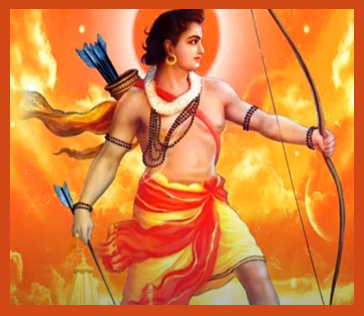 This year Ram Navami falls on the 30th of March. In Shirdi, the celebration will start on 29th March and will end on 31st March.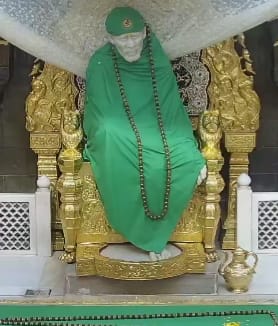 On the 29th, after Kakad Aarti a Palanquin Procession will begin. The Holy Book, "Sai-Satcharitra" and Sai Baba's Padukas are taken out in this procession. This procession is from Dwarkamai up to Samadhi Temple. 30th is Ram Navami Day. The Main Sai Temple is kept open the whole night for Sai Baba`s Darshan and blessings. The next day is the 31st of march, the closing day of these three days long festivals.
The Story behind this celebration is as follows: There was an inspector named Gopal Rao Gund at Kopargaon Taluka, which is 15 Km from Shirdi. With the Blessings of Shri Sai Baba, he got a son to his childless home. For this reason, in order to show his gratitude, he wanted to organize a fair, (Urus). Sai Baba gave this permission to do so. Consequently, This Urus Festival was celebrated on Ram Navami Day. From that day, in the year 1897, the Urus Festival of Muslims was carried out on Ram Navami Day.
The grandeur of this celebration gradually attracts more & more devotees to Shirdi. There happened a spiritualistic change to this Urus Festival in the year 1911. One devotee in name of Krishna Rao Bhishma, who had written a famous book, "Sai Sagunapasana", came to Shirdi one day before this Urus Festival. He along with Kaka Mahajani tried a lot to understand the connection between the Urus Festival being celebrated on Ram Navami Day. Duos could now understand that such Festivals of the Hindu & Muslim community falling on the same day will bring unity and harmony to society.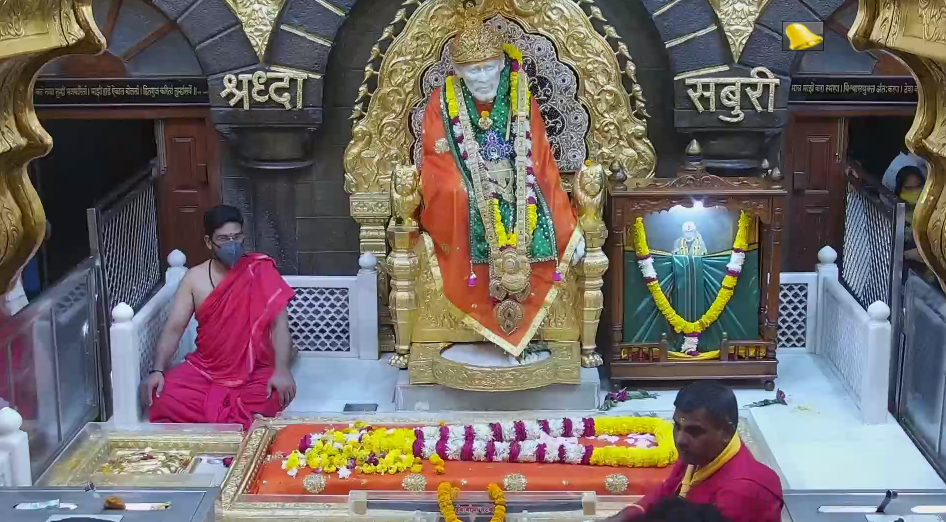 Next, they come to Dwarkamai to meet Sai Baba. On reaching there, Sai Baba asked them what discussion was going on before. They were surprised to hear this question from Baba. Thereafter, Krishnarao narrated the whole thing and request to give permission to celebrate the Birth Day of Lord Ram on this Urus Festival Day, which Baba gave at once. Coming years from 1912 till date, The Urus Festival transformed into Ram Navami Festival in Shirdi. 
Sai Devotees celebrate this Day as Shri Sai Baba`s Birthday, considering Shri Sai Baba as the incarnation of Lord Ram. Large numbers of palanquins arrive at Shirdi on this occasion. Palanquin Bearers mostly come from the Mumbai area on foot. Most Sai Temples of this Mumbai area following such reasoning bring Sai Baba Idols to Shirdi on this day. This Ram Navami Day or The Urus Festival Day in Shirdi is a wish-fulfillment day for Sai Devotees.

JAI SAI RAM